The Flour Factory
A historic 3-storey flour mill turned deli-bodega cocktail bar.
After working with Andy Freeman on venues including Varnish on King, we were asked to create a brand for a new bakery / butchery / bar. The amazing venue (previously Venn Gallery and even more previously to that, a flour mill), gave us a lot of inspiration.
We were given free reign on this project, so we created a custom typeface for the logo. Our inspiration was drawn from the old Braun logo, something minimal and geometric.
We were involved in all aspects of establishing The Flour Factory brand, from business & loyalty cards to menus and a website.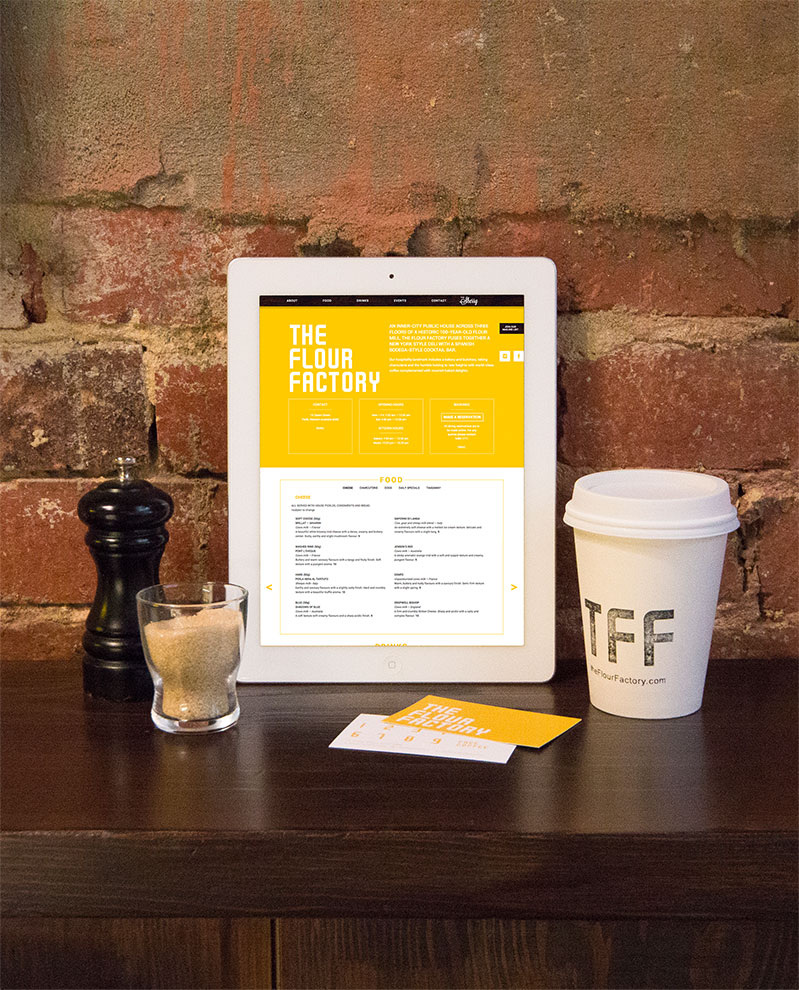 After The Flour Factory opened, we were asked to create a logo for their upstairs bar The Sherry.
References from Andy and his team included various types of neon signage. The Sherry logo was initially created in Adobe Illustrator, before making its way to a sign-maker to construct the final neon signs.
Snow Chewbaccas wishes you a very Merry Christmas from Monk <3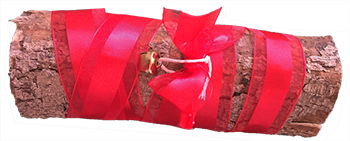 WE <3 wood