Northside Books
A cosy independent bookstore serving an eclectic collection (and coffee).
Some people think books are on their way out, but James from Northside Books is holding on to the notion they still have their place. In a digital world, people are still looking for something tactile.
We met James through another client, when he owned a large book store in Fremantle called New Edition Books. James liked the work we did and enlisted us to refresh the New Edition print material.
The final logo we developed incorporates a bookshelf concept with solid lines representing the shelves. Simple but effective.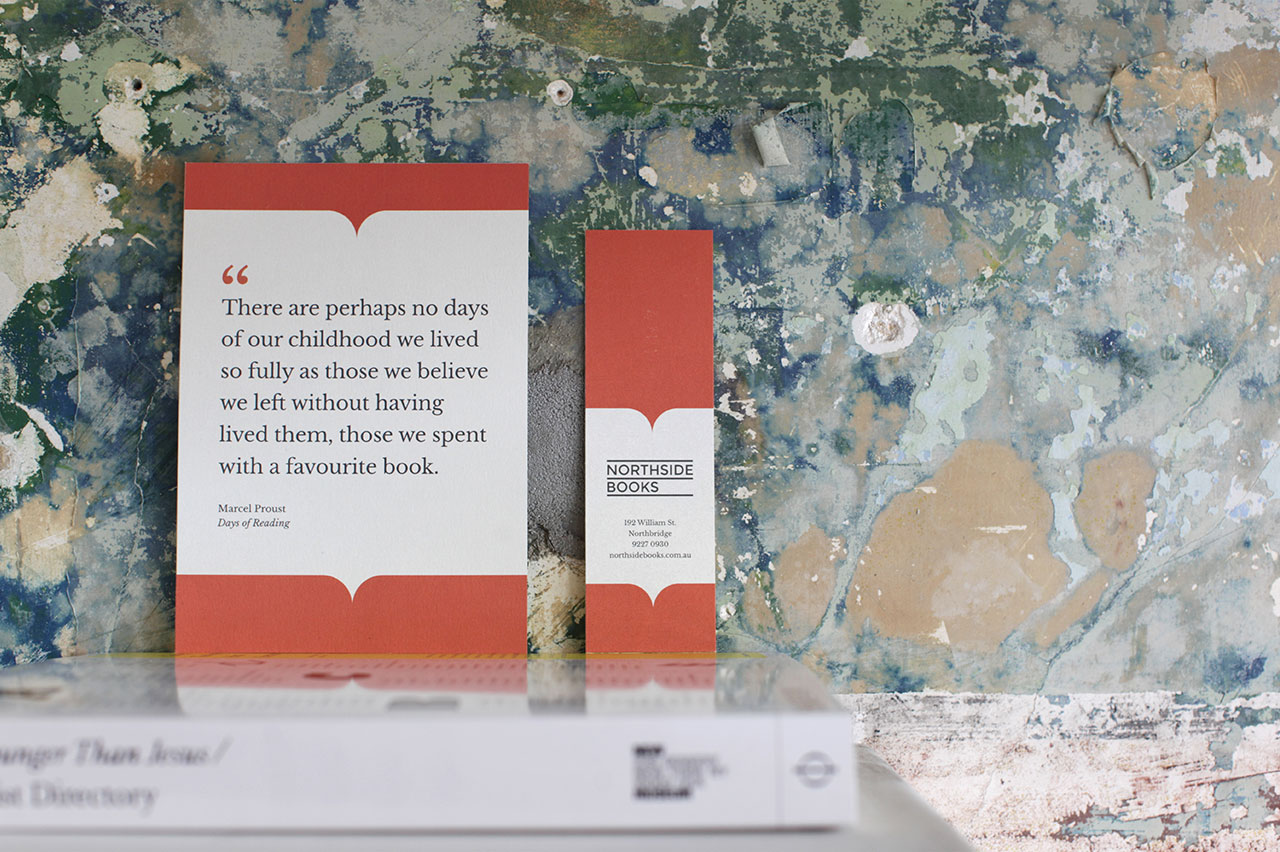 Using a style guide we developed alongside the logo, we have created bookmarks, postcards, and promotional material for Northside Books over the years using a common brand element in the shape of an open book.
We were also given the task of setting up an online store for Northside Books, which meant importing 20,000 book records from their old proprietary system into a new e-commerce system.
This involved integrating their entire book catalog using Google's book image repository and creating a system that was easily updatable.
Snow Chewbaccas wishes you a very Merry Christmas from Monk <3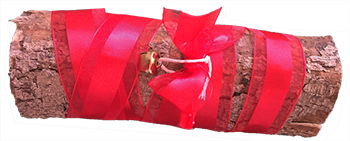 WE <3 wood