Low Key Chow House
Mantou buns for daaaaaays at Leederville's first Asian Fusion joint.
After a good run of successful burger joints around Perth, the LKCH boys decided to go back to their roots and open a modern Asian restaurant in Leederville.
We worked closely with the owners to brainstorm a lot of crazy ideas, many of which made it into the final brand artwork.
The concept is tongue-in-cheek and captures the demeanour of all three of its owners. The brand incorporates both old and new stereotypical Asian imagery, representing the fusion of traditional and modern flavours on the menu.
We continue to work with Low Key producing promotional material and providing website maintenance.
Snow Chewbaccas wishes you a very Merry Christmas from Monk <3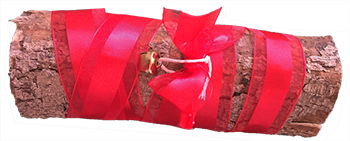 WE <3 wood